When We Kiss
Fiction, Contemporary Romance
September 6th, 2018
Yes
1 Hot Cop + 1 Bad Girl = 1 smokin' HOT enemies-to-lovers, opposites-attract STAND-ALONE romance from USA Today bestselling author Tia Louise...
"Kiss me…
You're too law-abiding for me.
What makes you say that?
That uniform. Those handcuffs.
Maybe I should put you in handcuffs.
Maybe I'd like to see you try…"
Tabby Green:
Preacher's niece.
Website designer.
Bad Girl.
Chad Tucker:
Retired military.
Deputy sheriff.
Hero.
He's a hot cop with a square jaw, a sexy grin, and a tight end.
I'm a bad girl, a "Jezebel"—just ask all the old biddies in town.
We're oil and vinegar. We don't mix.
But when we kiss…
All bets are off.
She's got flashing green eyes, red-velvet lips, and luscious curves in all the right places.
She's a bad girl all right, and after what I've lost, I'm not looking for trouble.
But when we kiss…
Oil and vinegar DO mix,
And when they do... it's electric.
When We Kiss is a full-length, STAND-ALONE, opposites-attract romance about heroes, bad girls, and what happens when you stop fighting and surrender to love.
Who loves a sexy cop that isn't arrogant or stuck on himself? Me.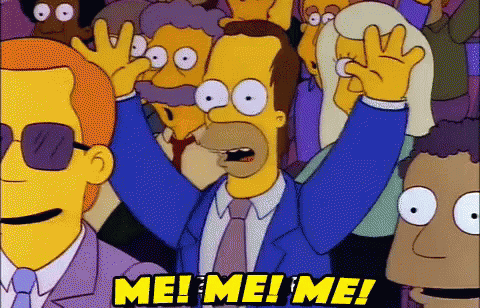 Who loves a girl that does everything to turn her life around and goes after what she wants? Me.
Who loves a couple that has intense chemistry and has such an instant connection? Me.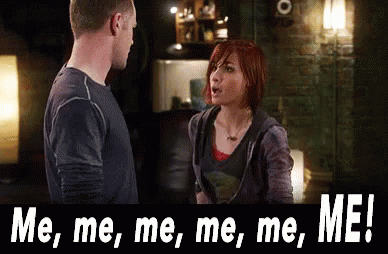 Chad & Tabitha fight off attraction for over a year as they both get their lives back on track. Once Chad makes the first move, how will the journey go? Tabby is head strong and knows what she wants and that's to get her business off the ground and travel the world. She isn't looking to fall in love, men have only brought her pain and hurt in the past so she's done with trying. What she doesn't know is how fast and hard she'll fall for Chad Tucker.
I adored the love story in this book, I loved the couple, I enjoyed the ending. The beginning was a little slow for me but once it picks up I was hooked. Definitely going back to Read Emberly's book now!!!
Definitely one I recommend to you readers that love sweet and instant connections ❤