Tycoon
Fiction, Contemporary Romance
June 20th 2017

He wasn't always this rich. This hot. This difficult.
Aaric Christos was a guy who protected me. Wanted me. Maybe even loved me.
That man is gone.
In his place is the most powerful real estate tycoon in the city.
He's a cold, ruthless, aggressive businessman.
The only one who can save me and my startup from ruin.
It takes every ounce of courage to put my pride aside and ask for his help.
I didn't expect him to offer it easily.
And he doesn't.
Instead, he vets me harder than he's vetted anyone.
Don't invest in what you don't know, he says.
He's assessing every piece of me, to the point I've never felt so bare.
I yearn for the boy I once knew, whose touch once craved me.
Putting it all on the line will be worth it, I tell myself.
Until I realize—too late—that some risks are not worth taking.
➦Well, starting this book right before bed certainly wasn't the greatest of ideas. While I knew my body needed rest, my mind kept having a little temper tantrum demanding I finish this thing.

➦So, when my dog woke me up at 3 AM to be let out……. I decided that I might as well finish this book since I was already awake. By the way, I'm one of those people who has no problem falling back asleep if woken up. So yeah. The result next morning:

➦And after hearing "Let's go to the amusement park today!" from the kids:

➦Ok… "Yeah, sure, just let mommy freshen up a bit…"

➦So thanks for that, Katy Evans! 😀 No, but seriously, thank you. I don't often have an urge to sacrifice my sleep for fiction, but I sure did for this piece of deliciousness.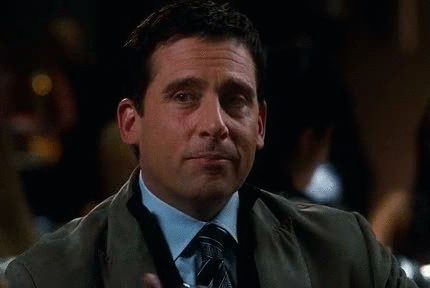 ➦I could bore you with what this book is about but I won't. You can read the blurb or you can go in blind. All you need to know is that it's a second chance romance which is guaranteed to give you all the feels. It's romantic, angsty and hot. Boy is it hot. So check this one out!

---
About the Author:
Katy Evans is a New York Times, USA Today, and Wall Street Journal bestselling author. Her debut REAL shot to the top of the bestselling lists in 2013 and since then 9 of her titles have been New York Times bestsellers. Her books have been translated into nearly a dozen languages across the world.
---
Stalk Her: