The Spiral Down
The Fall Up #2
Fiction, M/M Romance
May 14th 2016
242

Standalone M/M romance.
I was afraid to fly.
He made me soar.
After years of climbing the ladder of success in the music industry, I finally had everything I could want.
Yet I still found myself wandering through life alone.
Captain Evan Roth was the one man I never saw coming.
Tall, dark, mysterious… Straight.
We were both damaged beyond repair and searching for something so elusive we weren't sure it even existed.
But, when two broken souls collide in midair, falling is a given.
I just never expected to crave the spiral down.
Henry
✓Pop star celebrity
✓Gay
✓Smartass extraordinaire
✓Charming
✓Charismatic
✓Unbelievably sexy
✓✓✓Neurotic
Evan
✓Pilot
✓Not gay.
✓Not straight.
✓Not enough.
✓Just wants someone to make him happy.
➦Henry only chases after straight men because he wants to feel special. He sets his eyes on Evan, who he thinks is straight, and pursues him relentlessly.
➦Evan hates labels. Having been burnt before, he resists Henry's charms for as long as he's able.
"I just wanted to be somebody's. Not gay, not straight, not bi."
➦The first half of the book was fun and fast-paced. Unfortunately, it lost me at about a 60% mark. And I'm sad to say it was all due to his highness Henry. He was such a drama queen, it was just a bit too much for me to handle. His constant monologues were repetitive and boring me to death. The most ridiculous part was him admitting to himself that he was being irrational while still hiding under a rock.
"If he likes all men, how will I know that he truly loves ME?"
WELCOME TO THE CLUB OF RELATIONSHIPS!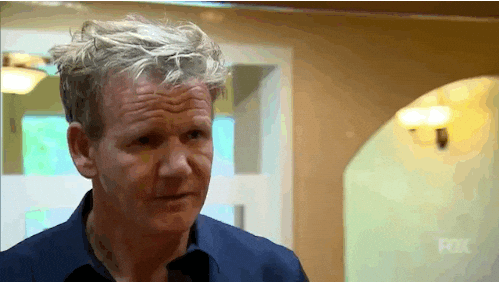 ➦I also have to admit that I was hoping for the book to be steamier. How shall I explain this? These two were tip toeing around each other and when they finally got together there was a lot of sexual foreplay but then it always ended with something along the lines of "and then he fucked me for half an hour straight until we were both spent." Well, I'm a perv, I want details. So sue me.
❤So to sum it up, it's a good book. The banter was great, the characters were well developed. I just thought it was a bit too dragged out with the whole Henry drama. My three stars go to Evan, he was a sweetheart and definitely an adult in the relationship. The epilogue made me tear up and left me satisfied. 🙂
[maxbutton id="13″ text="Also Read Nancy's's Review" url="https://steamyreads.net/the-spiral-down-the-fall-up-2-by-aly-martinez-nancy/"]
[maxbutton id="13″ text="Also Read Val's Review" url="https://steamyreads.net/the-spiral-down-the-fall-up-2-by-aly-martinez-val/"]