The Highlander​
The Order Series #2
Fiction, M/M Romance, Fantasy Romance
August 31st 2017
No, read in order

This is a novella.
I, Lochan of the famed Féyes clan, know all about fighting.
As a half-breed Elf, I have struggled against prejudice and feelings of inadequacy.
A recluse by nature, I have battled my aversion to touch and interaction with others.
To become an assassin of The Order, I have learnt to overcome the limitations of my mind and body.
But denying the power Ervyn Morryés holds over me might be the one fight I lose. The truth is—damn it all—the relentless Highlander brings me to my knees.
Note: This novelette is the second in the Order Series, and not a stand-alone installment. Reading THE MUTT is crucial for its full enjoyment.

➦So listen, this is torture.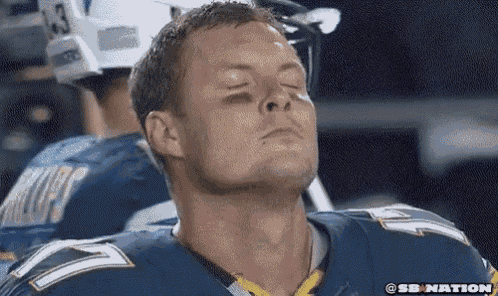 ➦But in a good way. But I just… I just want more. Like, lots and lots more.

➦More of this, please!

➦And more pew pew.

➦I'll be here and I'll be waiting. There better be more soon. Or else. lol

➦But all jokes aside, I really am enjoying this series and I'm hoping that all these novelettes will be combined into a complete set which will amount to a full good size fantasy romance. There's a lot of good stuff going on here – besides a romantic relationship that's loaded with sexual tension there's also an interesting plot and good amount of world building. But I could go for more. Well, you get it.