The Game Plan
Game On #3
Fiction, New Adult, Sports Romance
November 1st, 2015
A beard-related dare and one hot-as-hell kiss changes everything.
NFL center Ethan Dexter's focus has always been on playing football and little else. Except when it comes to one particular woman. The lovely Fiona Mackenzie might not care about his fame, but she's also never looked at him as anything more than one of her brother-in-law's best friend. That ends now.
Fi doesn't know what to make of Dex. The bearded, tattooed, mountain of man-muscle looks more like a biker than a football player. Rumor has it he's a virgin, but she finds that hard to believe. Because from the moment he decides to turn his quiet intensity on her she's left weak at the knees and aching to see his famous control fully unleashed.
Dex is looking for a forever girl, but they live vastly different lives in separate cities. Fi ought to guard her heart and walk away. But Dex has upped his game and is using all his considerable charm to convince Fi he's her forever man.
Game On

show all books in this series
Nancy's review

"You are perfect, Cherry. You're my kind of perfect."
"You're my kind of perfect too, Ethan Dexter."
I feel like I'm a little late reading this book. I noticed that I wasn't caught up with the Game On series, which is why I picked this one up. It was SO GOOD. I liked it a tad bit better than the first two. I think it had something to do with the broody lumbersexual, DEX!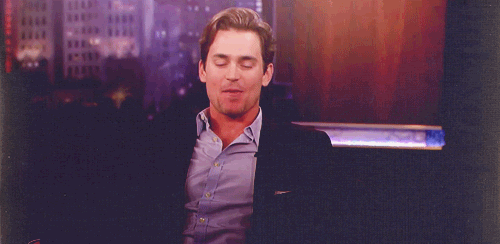 I know there are many better and eloquent reviews out there, so basically I'm going to talk about how much I loved The Game Plan.
Starting with Ethan Dexter… DUH!!
Not only did he have the looks—beard, man bun, and tattoos—but he was like the ultimate book boyfriend. He was extremely protective towards Fiona, loyal, honest, loving, and charming. He is too sexy for his own good. I'm pretty positive he will make your ovaries explode.
"You've ruined me, Fiona. I'm not sure I know how to live without you anymore."
I'm telling you, the man will make you swoon…repeatedly! And he has quite the mouth on him too.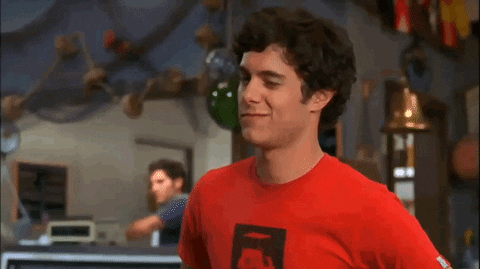 Fiona has a bubbly personality. She's witty and outgoing, completely different from Dex, who mostly keeps to himself. But they were perfect for each other. I enjoyed every moment they were together. Even though at times their relationship wasn't all sunshine and rainbows, they worked through it, not giving up on each other.
"I love you. I don't say that enough. Just know that whatever I do, wherever I am, it is a constant refrain in my heart. You color my world, Fi."
If you haven't read this series yet, I recommend you get to it! Kristen knows how to write those wonderful swoon worthy heroes.