The Assistant
fiction, Contemporary Romance
May 21st 2019
Yes
From USA Today bestselling author, Marni Mann, comes a haunting new contemporary romance.
At 42, I'm married to my best friend and we have two beautiful children.
I've built one of the largest, most successful companies in Vermont.
My life couldn't be more perfect.
So, how did it all fall apart so quickly?
One meeting.
That was all it took.
And now … none of us will ever be the same.

Yep, this is me…….


May rocks, thank goodness I'm getting all winners??
Each book I read from this author, I fall in love with her writing even more. This book is simply beautiful! My lord the feels while reading this, dangggggggg.
And really, Im short in my reviews anyway, but this one is really hard to write. I am big on no spoilers, and I don't know what to say to make sure I don't slip……
Just…..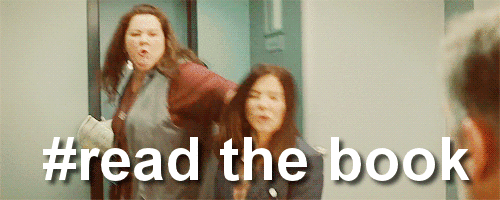 I know you will be getting knocked down with the feels too, go in blind, and hold on ❤️
About the Author:
Best-selling Author Marni Mann knew she was going to be a writer since middle school. While other girls her age were daydreaming about teenage pop stars, Mann was fantasizing about penning her first novel. She crafts sexy, titillating stories that weave together her love of darkness, mystery, passion, and human emotion. A New Englander at heart, she now lives in Sarasota, Florida with her husband and their two dogs who subsequently have been characters in her books. When she's not nose deep in her laptop working on her next novel, she's scouring for chocolate, sipping wine, traveling to new locations, and devouring fabulous books.
---
Stalk Her: