Nancy's review

It's always good to get in a mans head every once in awhile. And Emma Chase sure knows how to write a male POV.
Even though Jake was an asshole in the beginning, I still ended up loving him. How could I not? Seeing him change his man-whore ways to him being so great with 6 kids. He instantly had my heart after that. I enjoyed every moment with him and the children. My heart would melt from where he would be really sweet, to laughing-out-loud because of the banter he had with all of them. Especially when he realized that he wanted all of them to be his.
I want her—this fearless, stunning woman. And I want the kids. Those perfect, awful, amazing children—whom she loves with every inch of her soul. I want them to be mine. Mine to hold, mine to protect and teach. Their joy, their laughter, their love. I want to come home to it, bask in it, be the reason for it.
But even more than that, I want to deserve them.
To be worthy.
Yeah, my heart turned to a puddle of goo after reading that!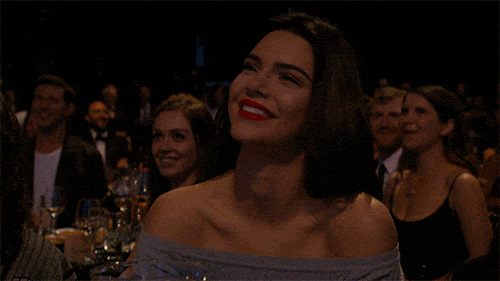 Chelsea was amazing! She was a fearless, strong and feisty woman. She didn't hesitate to take care of her nieces and nephews. Chelsea did it all alone without anyone's help. And she didn't complain. I admired the hell out of her for that.
This was a sweet, light-hearted romance. I couldn't have loved it more. Emma Chase did a fantastic job!
[maxbutton id="13″ text="Also Read Maria's Review" url="https://steamyreads.net/2016/05/25/sustained-the-legal-briefs-2-by-emma-chase/"]