Stripped Bared
Stripped #1
Contemporary Romance
June 21, 2016
When unlucky in love Mia O'Halloran finds herself face to Sex God V-Lines with a chiseled, hot male stripper in possession of a package not even the postal service could lose, what happens in Vegas is definitely supposed to stay in Vegas.
She doesn't expect to find Mr. Multiple Oh-Oh-Oh as her client—and hell, how is she supposed to pitch a marketing plan when she can remember how easily he briefed her g-spot on an orgasm… or five?
West Rykman has one rule: you don't mix business with pleasure. They can look, but unless they're shoving a dollar inside his pants, they can't touch. He learned that lesson the hard way two years ago.
He had no idea the flame-haired vixen with a penchant for hot, kinky sex and a mouth that would make a hooker cry would be the one to bend—and break—his rule.
She's sworn off men after ten too many heartbreaks.
He's determined he'll never lose it all for a woman again.
She's pretty screwed.
He's really screwed.
And not in the we're-not-sleeping-tonight way…
Nancy's review

"I prefer the word chaos," he said softly, taking my chin in his hand. "It's all we've ever been, angel. Beautiful chaos."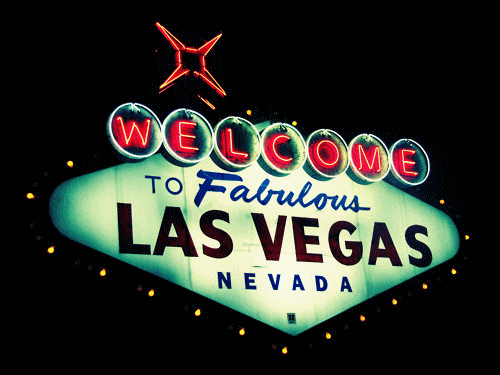 Mia O'Halloran takes her best friend, who is getting married, to a strip club in Vegas for her bachelorette party. She ends up getting a private lap dance from West Rykman. Throwing caution to the wind, Mia invites him up to her hotel room. After all, it's not like she's ever going see him again.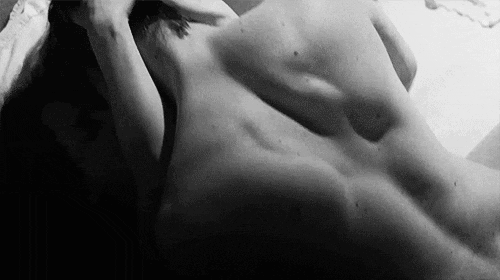 Weeks later Mia has to go back to the club for a marketing campaign. She gets the surprise of her life when her one night stand, who has "the body of a saint and the mouth of a dirty sinner", is her new client.
West has a rule about not mixing business with pleasure. Both have had a bad past when it comes to relationships. The chemistry between these two is palpable. Eventually both of them will inevitably give in.
West was a bit demanding and commanding, he loved control, and was smug and cocky. I just wish we had more moments that showed the tender side of him. But hey, I'm not really complaining, because the dirty and sexy side of him is A-OK!
"You're mine. It's not something that will change. It's not something I will let change. You. Are. Mine."
Mia was no weak woman though. She was sassy and feisty. She could be just as demanding as West. That's exactly how I like my heroines to be.
This is my first Emma Hart book, but not my last. I was hooked from the very first page. It has humor, awesome secondary characters, and a lot of steamy sex! What's not to love? I can't wait to see what's up next for Beck!