Sexy Stranger
Fiction, Contemporary Romance
May 23rd 2017

From New York Times Bestselling author Kendall Ryan comes a sexy and sizzling, enemies-to-lovers romp with bite.
He's rude. Arrogant. And too hot to handle.
And she's stranded with him for an entire week.
He knows the sexy stranger doesn't belong in his small town, but he's determined to keep her there. The second she opens her smart mouth, he wants to swap a whole lot more than insults with her. She's got a secret. But he's got his own agenda.
Buckle up.

3.5 stars
➦Do you like whiskey?

➦Well, I don't. I'll tell you what I do like though. I like this book. lol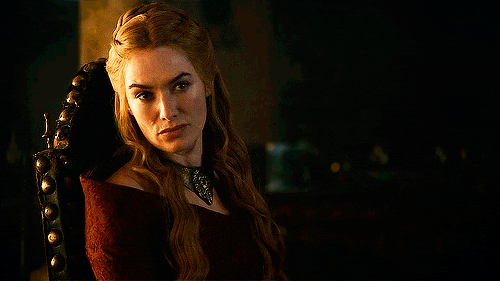 ➦teee-heee… Don't be like that! Anywhooooooo. This trope is the "city meets country" (I totally just made this up but made it into a category here. woop woop!) where a city girl is on the run and gets stuck due to car trouble in a small town. She meets a lot of cool people there, of course, including a certain sexy stranger. Well, more like a rude arrogant one at first.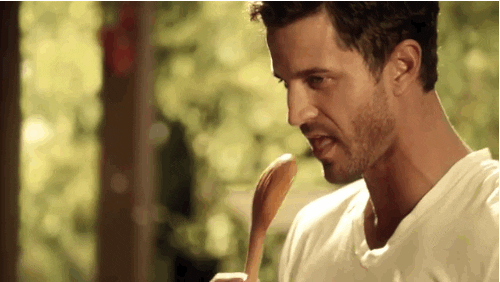 ➦I have no idea why I put that gif in there. Xept I can't stop staring. There was no spoon licking involved. But there was licking involved. ANYWAYS, people, I digress. So you have yourselves a hero with abandonment issues and a heroine who is tired of men telling her how to live her life.
➦If you like "city meets country" type of stories (yes, that's a thing now) as well as romances with an expiration date on them, then this one's for you. It's a great weekend read, fast-paced and light-hearted. There were some really nice moments but everything was a bit too much too fast for me in this one and some magic was missing. Overall, enjoyable read with interesting characters. Oh, and whiskey.

[ls_content_block id="19950″]