Sex Love Repeat
Fiction, Contemporary Romance
March 10th 2015
197

I love two men. I screw two men. I am in a relationship with them both, and they are both aware there is another. That is all they need to know, that is all I let them know. They don't need to know a name; they don't need to know anything but that they are not alone in my heart.
They have accepted the situation. Stewart, because his life is too busy for the sort of obligations that are required in a relationship. Paul, because he loves me too much to tell me no. And because my sexual appetite is such that one man has trouble keeping up.
So we exist, two parallel relationships, each running their own course, with no need for intersection or conflict. It works for us, for them, and for me. I don't expect it to be a long-term situation. I know there is an expiration date on the easy perfection of our lives.
I should have paid more attention, should have looked around and noticed the woman who watched it all. She sat in the background and waited, tried to figure me out. Saw my two relationships, the love between us, and the moment that it all fell apart.
She hates me.
I don't even know she exists.
She loves them. I love them.
And they love me.
EVERYTHING else hangs in the balance.
"She fucks because she loves it and loves through it."
➦All right, you gotta be really open minded going into this one. Conflicting & arousing – those would be the words I'd use to describe this book. It's hard to review A. Torre's books because more often than not they are quite a mind fuck.
➦This story is about a woman who embraces her sexuality. She lives with one man and has another one on the side. Both men have never met but they do know of each other's existence. In fact, that knowledge makes them hotter and there's a definite thrill of competition going on.
➦But, of course, as fun and exciting as this way of life is… it can't go on forever. So how will it end? Who's it gonna be – a hot surfer dude or a sex on a stick in a suit? I suppose you would have to read the book to find out 🙂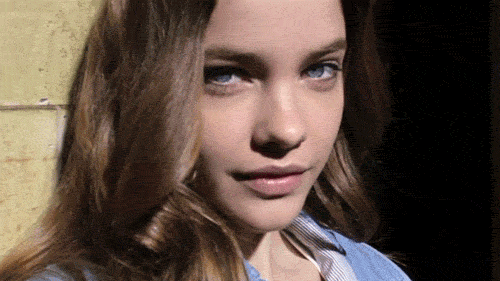 ❤The book is well written with multiple POVs and alternating between the present and the past. Even though there is a love triangle, there is no cheating – all parties are aware of the nature of their relationship. If you think this is for you – dive in 🙂