Rock Rebel
Nothing But Trouble #3
Fiction, Contemporary Romance
December 11th, 2018
He's a rock star with a secret; she's a pop princess with a painful past, can their forbidden romance survive, or will their lies destroy them both?
I've earned my bad reputation.
A few years ago, I was New York City's hottest classical music prodigy. But I wanted something else, something more. So I chased my real dream, and now... I'm rock royalty. Dax Hughes, lead guitarist of Nothing but Trouble. But to my family and former Juilliard classmates, I'm an outcast. A misfit. A rebel.
They're not entirely wrong. I don't give a damn what other people think, and I'm all for breaking the rules... except when it comes to our new opening act, Verity Moore.
Rock gods don't tour with pop princesses.
It's not personal. Actually, under that fallen diva reputation, Verity's incredibly talented. And her fiery redheaded personality is... intriguing. But I'm convinced the skeletons in Verity's closet are as scandalous as my own, and when we're not sparring, she has a way of drawing out all those secrets I'm determined to keep hidden.
Yeah. Verity Moore is definitely off-limits . . .
But since when do I give a damn about the rules?
I was patiently waiting for this one to come out. I was always curious of Dax's story and what I got in this book, lord give me more!!!!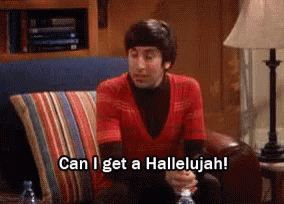 Verity Moore, strong, brave, and I couldn't have loved this character more. This author made Verity one of my favorite heroines ever. Obviously this story has many controversial circumstances played out in it, but the way this amazing author ties it all up, brilliant, breathtaking, simply amazing. It was like seriously reading a real life story. It's so damn real. To me, I couldn't wait to see Verity get her HEA, so much deserved!!!
Dax Hughes, super sexy rock star, a super edgy man that doesn't look for anything more than a one night stand if that. When he comes face to face with Verity Moore, his life changes on the spot. The coincidences of the crazy connections of these two, blew me away. Another reason I loved this story, it kept surprising me. This book wasn't a story that was predictable to me, heck no, things kept happening that would make me swoon, make me laugh, make me tear up, and often shocked me with how easy it seemed so real life. Dax grew during this story, he became stronger and he finally followed his heart and let go of his past. I loved his growth, and I definitely loved his heart.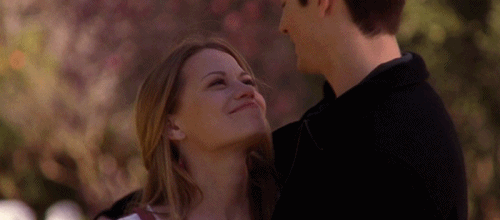 Thank you my dear, Tara Leigh, for this book, and for the chance to read it. This whole damn series, it's been such a wonderful and lovable journey. I can not wait to read more books by you in the future ❤️
About the Author:
Tara Leigh attended Washington University in St. Louis and Columbia Business School in New York, and worked on Wall Street and Main Street before "retiring" to become a wife and mother. When the people in her head became just as real as the people in her life, she decided to put their stories on paper. Tara currently lives in Fairfield County, Connecticut with her husband, children and fur-baby, Pixie.
---
Stalk Her: