Redemption
January 13th 2018
Yes

Evan Lockwood hurts people. 
Men throw away their kid's college funds watching him pummel other fighters into submission. It's immoral, not to mention illegal. And he loves every second of it. 
But even this bad boy has a weakness, and it's the hard-talking woman who raised him. When her ailing health takes a turn for the worst, Evan makes the decision to hire a home care worker to make sure she's cared for at night. What he was expecting was some matronly nurse—what he wasn't expecting was quiet, practical Isobel and her quiet, practical beauty. 
He's huge, she's tiny. He's a brute, she's as gentle as a lamb. Even their differences can't keep them from wanting each other.
But it isn't long until Evan's lifestyle catches up with them both and tests them in ways they never could have foreseen. One thing is certain, when the women in his life are threatened, Evan won't take it lying down.

➦I actually enjoyed this read by Emily Blythe quite a bit. In fact, I think she has a hell of a lot of potential. Almost two months after reading this book I still remember a lot about it. There was something about these characters that was unique and likable and I was even hit with a case of teary eyes at the end. I think that there could have been more fleshing out of the characters but, overall, this made for a very enjoyable reading experience.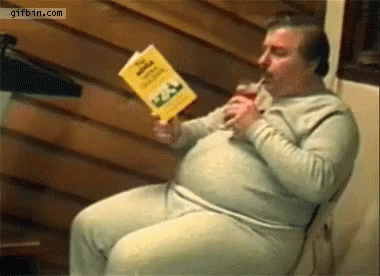 ➦If you like tortured heroes then this fighter might be just up your alley. I enjoyed his broodiness and rawness but I really wanted to know more about his past and what made him the way he was. I always suggest flashbacks to authors but hey, not everyone likes writing them. But I love them, I can't help it 😀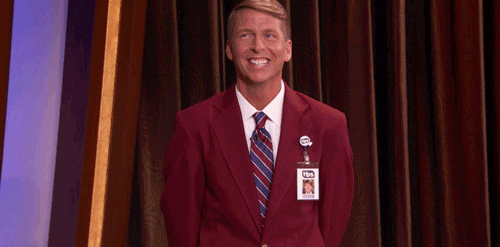 ➦I was very bummed out to see that the ratings for this book were so low because of the whole "safety" issue. Honestly, I had to go back into the book to even see what the fuss was about. The heroine is a nurse who is assigned to live in and help the hero's grandma. They literally have just met and he isn't very friendly. At which point he goes and spends some sexy time with someone else. I mean, realistic? Yes. If you can't stomach it, I guess it's not a book for you. 
➦Recommended to anyone who likes romances about bad boy fighter heroes with a tortured past and very likable shy heroines. This had a bit of friends to lovers theme going and the progression of the romantic relationship was well done. Looking forward to more work from Emily Blythe.

---
About the Author:
Emily Blythe is an indie author who loves writing contemporary romances with smoldering alpha males.
She lives with her husband, dog (Rufus) and two cats (Pipper and Pumpkin). Emily's hobbies include reading, playing guitar and coffee (if coffee is a hobby).
---
Stalk Her: