Yes, I do realize it's October.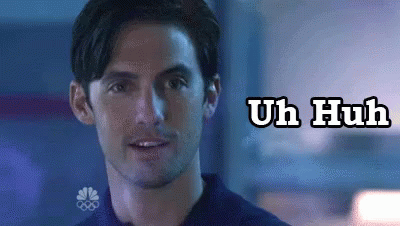 I also realize I haven't done a share in months.
I keep wanting to, constantly, but this fucking thing called life keeps getting in my way.
There's nothing more I'd love than to write to you guys (hello, is anyone here? does anyone even read this shit?) all day. It's therapeutic, really.
SO, anyway. To get back to this "What I did this summer" assignment.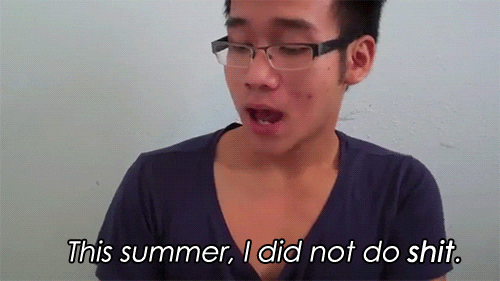 Ok, that's not entirely true. We did manage to do our yearly planned vacations at the Cape.
Now, we rent a verra nice house on the beach for a week and spend nothing but chilling, swimming and eating seafood.
Trust me, I really wish it looked like this picture up here. But in reality, it's more along the lines of me chugging wine as fast as possible and hiding from the sun under the sportsbrella.
Because then, when you hear words like "Mooooooom, I need to poop!!!" from your 5 year old, you can pretend to be out of commission and let someone else handle that shit. Pun intended.
By the way, word of advice – grandmas are great. Bring one of those to your vacation. Real nice.
We totally lucked out with the weather too, by the way, because when we got back home the following week I've sent my kids to an outdoors summer camp wearing pants, hoodies and rain boots. It was 62 degrees and raining all week.  I kid you not.
I really don't remember having such a shitty summer. Like, ever.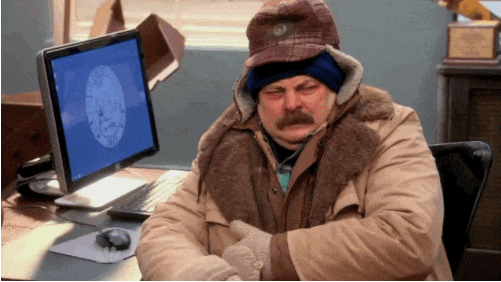 Now, I've wrote about my July camping trip to you guys. You'll be happy to know that we went on another camping venture at the end of August.
I can honestly say that it ended up being the most memorable vacation of my life. And not in a good way.
And also the most expensive one, now that I think of it.
You are probably thinking, how does this shit keep happening to me during camping vacations?
I keep asking myself that all the time.
I am even contemplating quitting the whole damn thing all together. But after investing THOUSANDS into it, because really, this outdoor equipment is expensive, I really have to be camping twice a year for the next 40 years to make it worth it. lol
Ok, so what happened? Our beloved dog stole two bagels during the night, swallowed them (probably whole, for all we know) and as a result needed to have an emergency surgery performed.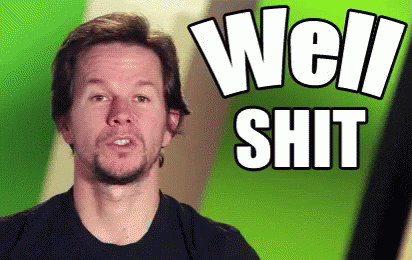 I can't even tell you how stressed out we were. I don't think I want another dog EVER. I love this dude but going through stuff like this is heartbreaking. You have to make tough decisions and… how do you determine a value of life?
No worries, the dog is fine. In fact, I think they sewed in a bit of extra energy into him because he became more active and playful than before.
May be he knows he almost died?
To answer that question, no. He doesn't. Because if I put a bagel in front of him today… take a guess at what he would do.
Yeah, exactly.
So that's pretty much it. School has started and we're all super busy here. Doing a bit of house remodeling, unclogging poop pipes, you know, the usual. Never a dull moment, because, well, life…
Leaving a box for comments down here, in case anyone feels the need to express themselves too. 🙂
[fbcomments]