So, twice a year, on July 4th and Labor day weekends, we pack up our shit and go become one with nature.
And I use the term "we" loosely, because I'm usually the one running around the house all day trying to pack up 4 people + food and other random BS.
This year was no exception. We FINALLY left for camping at 5 PM on Friday.
Cuz, you know, we figure we will get it all set up and wake up in the morning and go straight to the beach.
So we're driving and at 6 PM and it starts pouring. As in can't see shit omgwtfgodhatesme pouring.
All I keep thinking is this:
Because imagine how much fun camping in the rain can be. And setting up in the rain gives me the heebie jeebies.
But it all worked out in the end. It was a bit… MOIST, but at least it wasn't pouring anymore.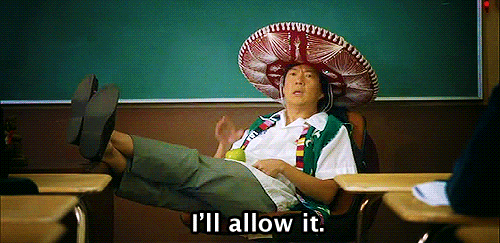 So, a bit of a rocky start to our vacation, but things were looking up, people. The forecast for the next day = sunny.
Imagine our surprise then…
when upon waking up in the morning…
we were asked by state police to pack our shit up and gtfo.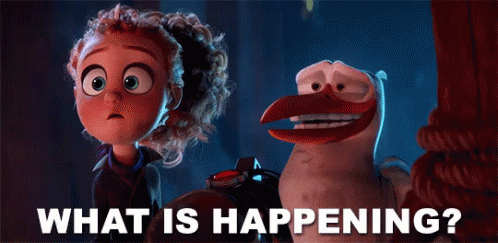 Well, apparently, the state of NJ decided to have a government shut down and all state campgrounds closed indefinitely.
But you know, f**k it. We packed our shit, drove to NY and by some miracle got a couple of camping spots on a private campground.
Suck it, NJ.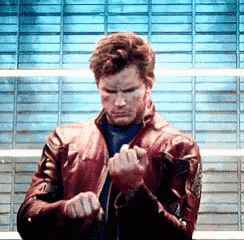 It was a zoo, of course, since hundreds of other people wronged by NJ had a similar idea. But whatevz, beggars can't be choosers and all that.
Happy to report that the rest of the trip was a-ok! We had some fun rafting down the river and the days were sunny and warm.
And in the evening the beer was plentiful…
and I burned tons of calories…
I hope you all had a great 4th of July holiday! <3 How did you spend it?