King's Cage
Red Queen Series #3
Fiction, Young Adult, Fantasy
February 7th 2017

In this breathless third installment to Victoria Aveyard's bestselling Red Queen series, allegiances are tested on every side. And when the Lightning Girl's spark is gone, who will light the way for the rebellion?
Mare Barrow is a prisoner, powerless without her lightning, tormented by her lethal mistakes. She lives at the mercy of a boy she once loved, a boy made of lies and betrayal. Now a king, Maven Calore continues weaving his dead mother's web in an attempt to maintain control over his country—and his prisoner.
As Mare bears the weight of Silent Stone in the palace, her once-ragtag band of newbloods and Reds continue organizing, training, and expanding. They prepare for war, no longer able to linger in the shadows. And Cal, the exiled prince with his own claim on Mare's heart, will stop at nothing to bring her back.
When blood turns on blood, and ability on ability, there may be no one left to put out the fire—leaving Norta as Mare knows it to burn all the way down.

➦Big fan of fantasy and sci-fi here.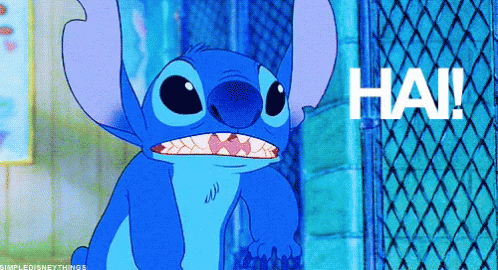 ➦If a book has characters with special special abilities (magic! magic!), constant action and epic battles – sign me up! This series here definitely has all those and, while I enjoyed some parts of the book, others were dragging.

➦This installment has the heroine imprisoned and she is unable to use her lightning powers. No pew pew for her.

➦And that's all good and fine, I suppose, but at some point I just got frustrated with the wait. It was very hard for me to get through the first half of the book. By the time things picked up, they were spectacular, I just wished for a bit more excitement in the first part.
➦I absolutely loved the first installment of this series but the further we get the more disconnected I feel. I could bitch and moan about the fact that the romantic aspect is barely there anymore, or at least it's not enough for a romance junkie like myself. But I won't.

➦I simply do not feel for either of the main characters. It's not that I don't like them. I just don't feel much. This book is told from 3 different POVs of 3 different women, the heroine and two others. What to make of that, I do not know. I did feel sorry for one of them, so I suppose that's a plus. lol This book ends in a bit of a cliffy, more pew pew to come in the future. Stand by.