In the Unlikely Event
Fiction, Contemporary Romance
November 18th 2019
Yes
A one-night stand born from vengeance in a foreign land.
An explosive chemistry neither of us could deny.
We signed a contract on the back of a Boar's Head Pub napkin that said if we ever met again, we would drop everything and be together.
Eight years and thousands of miles later, he's here.
In New York.
And he's America's music obsession.
The intangible Irish poet who brings record executives to their knees.
The blizzard in my perfect, unshaken snow globe.
Last time we spoke, he was a beggar with no intention of becoming a king.
But a king he became, and now I'm his servant.
I'm not the same broken princess Malachy Doherty put back together with his callused hands.
I have a career I love.
A boyfriend I adore.
An apartment, a roommate, a life.
I changed. He changed, too.
But Mal kept the napkin.
Question is, will I keep my word?
To find the words to sum up this book ………
I have too many words to form complete thoughts. This book, this book isn't at all what I expected. Yet, I loved it, and I loved it hard!! So dang angsty, so captivating, and oh my sexy.
There are lots of reviews out there, but I will say this, if you can, go in blind, and be prepared for the bumpy ride!!!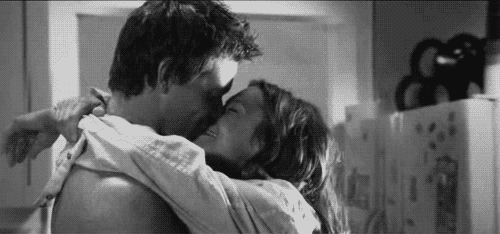 ABOUT THE AUTHOR:
L.J. Shen is an International #1 best-selling author of Contemporary Romance and New Adultnovels. She lives in Northern California with her husband, young son and chubby cat.
Before she'd settled down, L.J. (who thinks referring to herself in the third person is really silly, by the way) traveled the world, and collected friends from all across the globe. Friends who'd be happy to report that she is a rubbish companion, always forgets peoples' birthdays and never sends Christmas cards.
She enjoys the simple things in life, like spending time with her family and friends, reading, HBO, Netflix and internet-stalking Stephen James. She reads between three to five books a week and firmly believes Crocs shoes and mullets should be outlawed.
---
STALK HER: