Hardball
Fiction, Contemporary Romance
March 29th 2016

Perfect ass.
Perfect arms.
Perfect swagger.
They call Dash Wallace the Diamond King.
He's the hottest commodity in baseball and in the bedroom.
When he runs the bases, every woman's eyes are glued to his stunning body and a smile that puts the night lights to shame.
I'm no queen. I'm a regular girl with a regular job. I just watch him on TV and from the bleachers, season after season.
Girls like me grab a guy like that one in a million times.
My number just came up, and he is as spectacular in bed as he is on the field.
But there's not a woman in the world who can distract Dash Wallace from the game. Not for a moment. Not even me.
Until the night I do. And everything changes.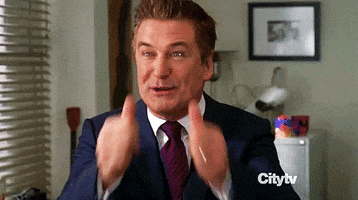 ➦She is a strong and independent woman, a librarian, with bills to pay and her father to care for.
➦He is a professional baseball player in love with his job.
➦She has self esteem issues and likes to stay in her comfort zone.
➦He lives his life trying to manage his ADD with routines and control.
➦She makes him break rules.
➦He wants her but he also wants baseball. Can he have both?
❤This book ended up being much more than I thought it would be. I enjoyed it very much. I connected with the heroine on a personal level, may be that's why I rooted for her more than I usually would. I respected her choice of sticking to her career instead of dropping everything and following a man. It is hard to give up all of your independence and be completely reliant on another person.
➦It was interesting to read about the superstitions that athletes have and to the routines they stick to. I found it particularly disturbing, though, that one of the baseball players described in this book blamed his injury on his wife not making him an exact number of sandwiches before the game that ended his career. What a wanker!
➦The ending was satisfying but a bit over the top for me. May be even a bit too satisfying haha 🙂