Happy Monday and hope everyone is having a great start to this week.
How was YOUR weekend?
So I have been out of the gym for over three weeks now thanks to the dreaded snapping hip.
Anyone else have a hip problem?
So, instead I stalk my hubby while he works out and secretly record him.
Who doesn't love man thighs……..
And then, of course, a trip to a store was in order to buy myself some comfy shoes.
And the choices were tough.
Louboutins for $450… or this other, perhaps, more affordable and comfortable option?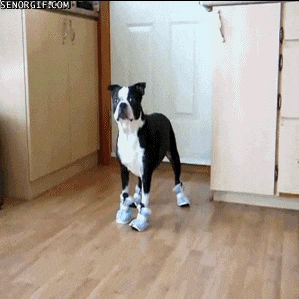 Picked the beauties on the right, obv.
On a more book related topic – we are working on some awesome things here with the girls.
And of course reading, always reading.
I'll be reading/reviewing a couple of awesome ARCs this week:
So stay tuned!
Feel free to share your feels about ANYTHING (sharing is caring!) in the comments below this post!
You can also view STEAMY October releases that we are planning to read and review HERE
xoxo,