Nancy's review
"Is this a date, Danielle?" Her gaze flew to his. "No. It's sex. Just sex. No strings." Right. Just sex. No strings. But that didn't mean there couldn't be a little rope involved.
This is the first book in the Hands On series. It was a really short read. Still sorta fun though. There isn't a whole lot that happens in the book. I know that the second book is supposed to be out in August, so that's good.
So what's this story about? It's about a girl named Danielle Lang who needs some money and ends up taking a job on teaching a class about sex therapy. The problem is… she doesn't know anything about sex! None. Zilch. Nada.
Her friend gives her the idea to ask someone to help her. That's where Jack Rider comes in. He's this football player recovering from knee surgery. When Danielle asks for lessons on sex, he agrees. How could he not? He always wanted her and now is his chance. But when Jack figures out Danielle is a virgin, he wants to do things his way.
Like I said before, this was a short read, and not much happened, but it did have some hot and sweet moments. I'll be looking forward to see how things play out for these two. I think we all know how….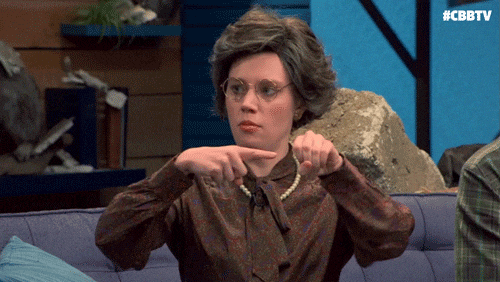 [maxbutton id="13″ text="Also Read
Maria
's Review" url="https://steamyreads.net/2016/07/27/630/"]