Ghosted
Fiction, Contemporary Romance
August 23rd, 2017
Yes

He's a troubled young actor, Hollywood's newest heartthrob, struggling with fame as the star of the latest superhero franchise. Through scandal after scandal, addiction on top of addiction, a flurry of paparazzi hunt him as he fights to conquer his demons.
She's a single mother, assistant manager at a grocery store, existing in monotony with her five-year-old daughter. Every day when she goes to work, lurid tabloids surround her, the face of a notorious bad boy haunting her from their covers.
A man and a woman, living vastly different lives, but that wasn't always the case. Once, they were just a boy and a girl who bonded over comic books and fell in love unexpectedly.
When Kennedy Garfield met Jonathan Cunningham back in high school, she knew he had all the makings of a tragic hero. With stars in his eyes, and her heart on her sleeve, the pair ran away together to follow their dreams.
But dreams, sometimes, turn into nightmares.
Now, years later, the only thing they share is a daughter—one who has no idea her father plays her favorite superhero. But Jonathan is desperate to make amends, and at the top of his list is the woman who gave up everything for him and the little girl he hasn't yet met.
Good god I'm a complete sucker. I'm a sucker for second chance romances. I'm a sucker for celebrity based books. And I am a sucker for anything and everything this author writes?
This book blew me away, right from the start. This is a book that held me captive, made me hibernate until the end. You need me, sorry I'm over here hiding under a blanket so no one can find me…..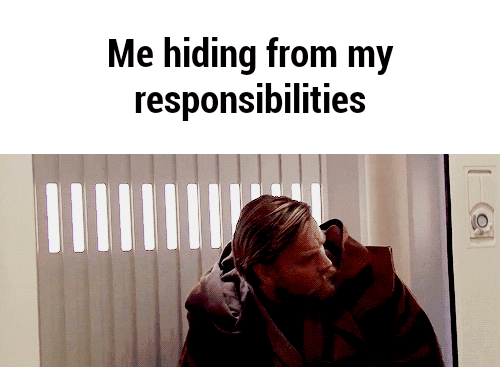 I had to find out how it ended. Had to know it ended well. Needed to know my heart was whole. And let me tell you, I am in love with an actor, a dad, a boyfriend, an alcoholic, but above all else, I am in love with the man that loves his queen. Jonathan Cunningham didn't have the ideal childhood. Went to a private boarding school where he found the love of his life. Until he hit it big acting in Hollywood. Then his life became acting, drugs, alcohol, partying, you name it. He gave up EVERYTHING for this life, including his love of a girl that would do anything and everything for him. He even walked away from his baby. This right here could have stopped the book for me, however the writing, the way the story is told in alternating POV and flashbacks to previous years captivated me. This book completely owned me. The writing flawless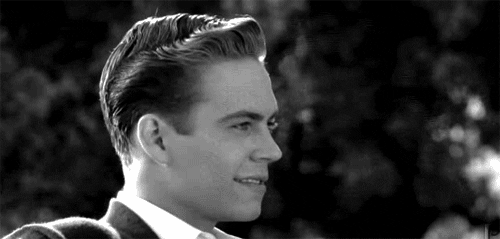 I loved the heroine in this book. I didn't blame her hesitation to not give in, to hand over her heart again. I totally get it. She's been shattered, she's been cast aside, she was left to build a life for herself, for her child, all alone without the help of the father and the man she loved while he partied in all ways possible. She was left to see constant tabloids of his life, his love life of all things. What she didn't know, what she didn't realize was his shame. His hurt. His desire. His undying love he held for her.
The chemistry, the sparks, the love that these two shared and is still sizzling between them, is it enough to forgive and is it enough to forget and move forward? And don't forget the beautiful love of an absolutely amazing child. This is a book I recommend hands down. I'll say it again, I loved this book, a new favorite?❤️?

➦Really liked this one and will recommend it to anyone who is a fan of celebrity heroes and second chance at love tropes. The heroine is a single mother to a girl who has no idea her father is a big time celebrity. But it's all about to come out in the open and things are bound to get interesting. 
➦One thing that was most memorable, at least for me, was the superhero celebrity- petty unique. All the bonding over comics as a form of self expression was also pretty inspiring. 
➦I liked these three characters together as a family and was definitely entertained by this read. Now, having said that, I'm writing this review a couple of weeks after reading the book and everything else is quite hazy lol But ya know, sometimes I just can't keep up, I need to read slower.