Full Exposure
Hands On #3
Fiction, Contemporary Romance
Entangled: Scorched
September 5, 2016
86

Full Exposure is the finale of a three-part erotic series from New York Times and USA best-selling author Cathryn Fox.
I've just had the best two weeks of my life! Who'd have guessed that a big part of my rehab would involve giving a gorgeous psychologist private lessons in sex? The problem? I'm hooked. I want more and that wasn't part of the deal. But I have a job to go back to, and she's already pushing me away. So what the hell am I going to do? Still, as a quarterback, I know some things need a playbook and I'm used to winning. So before I walk away from this incredible thing between us, I'm going to use every strategy I know to convince her that the only hands she needs are mine…
This is the last of a three-part series full of mind-blowing sex, featuring a dirty-mouthed football player who knows the score and an inexperienced therapist who needs to learn it. Make sure you have the full series!

➦This is a third and final part of the Hands On serial. It's a very short and steamy read in which Danielle, the heroine, has only two weeks to get some hands on experience from Jack so she can confidently teach a sex therapy course.
➦These serials were enjoyable to read despite the fact that they follow a very predictable plot line.
Let's practice some sexy time, shall we?

➦Phone sex✔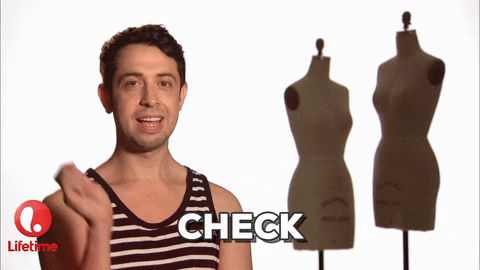 ➦Heavy petting ✔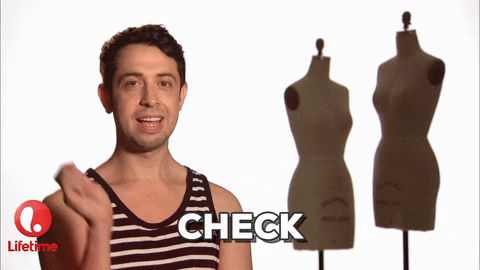 ➦Oral sex✔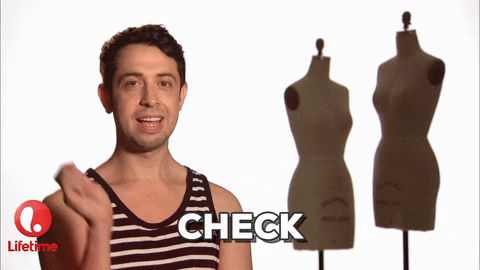 ➦A trip to a BDSM club✔


Ok, I admit that one was unexpected!
➦Penis in vajayjay✔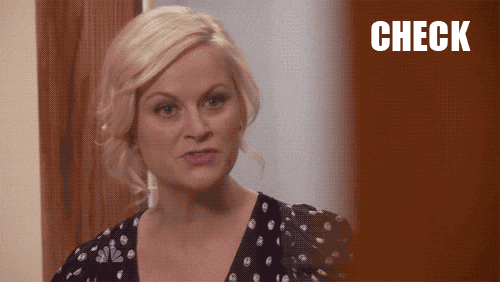 ➦Even though the plot is very predictable I was hoping to at least be wowed by the ending. Unfortunately the ending was a bit of a cliche overload with whole lots of sugar on top. I'm not a fan of extreme sacrifices and I'm kind of over the whole "omg, how are we –two well off adults– ever going to make shit work while living in different cities?" Talk like normal people and arrive at a consensus?

➦I see a lot of people have enjoyed this last part, it fell a bit short for me. If you read it be sure to get all three parts at the same time – then it's kind of like reading one full book. 🙂