Dear Ava
Fiction, Contemporary Fiction
February 3rd 2020
Yes
WSJ bestselling author Ilsa Madden-Mills delivers a sizzling and emotional enemies-to-lovers standalone romance.
The rich and popular Sharks rule at prestigious, ivy-covered Camden Prep. Once upon a time, I wanted to be part of their world—until one of them destroyed me.
The last thing I expected was an anonymous love letter from one of them.
Please. I hate every one of those rich jerks for what they did to me. The question is, which Shark is my secret admirer? Knox, the scarred quarterback, Dane, his annoying twin brother, or Chance, the one who dumped me...
Dear Ava,
Your eyes are the color of the Caribbean Sea.
Sh*t. That's stupid.
What I really mean is, you look at me and I feel something REAL.
It's been ten months since you were here, but I can't forget you.
I've missed seeing you walk down the hall.
I've missed you cheering at my football games.
I've missed the smell of your hair.
And then everything fell apart that night.
Don't hate me because I'm a Shark.
I just want to make you mine.
Still.
Not part of any other series. Dark high school romance. Recommended for 18+.
An excerpt of Dear Ava appeared in the anthology: Team Player 2 in 2019. (No longer available.)
This full-length version is 100,000 words.
I absolutely love when you can get lost in a book, with loads of romance on top of it.  And the emotions, hard not to love this one.  oh yes I fell in love ❤️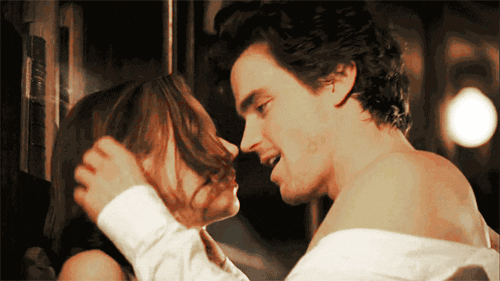 ABOUT THE AUTHOR:
Wall Street Journal best selling author Ilsa Madden-Mills writes about strong heroines and sexy alpha males that sometimes you just want to slap.
She's addicted to all things fantasy, including unicorns and sword-wielding females. Other fascinations include frothy coffee beverages, dark chocolate, Ian Somerhalder, astronomy (she's a Gemini), and tattoos. She has a degree in English and a Master's in Education. When she's not pecking away on her computer, she shops for cool magnets and fuzzy pajamas.
She loves to hear from readers and fellow authors. Email her at ilsamaddenmills@gmail.com.
---
STALK HER: