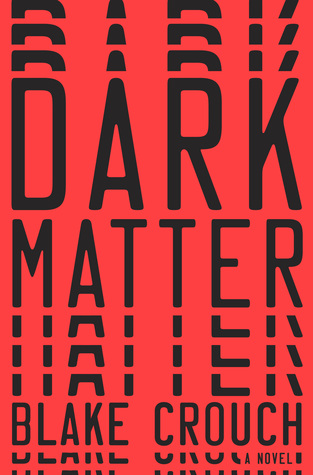 Dark Matter
Fiction, Sci-Fi
Crown
July 26, 2016
342
"Are you happy with your life?" Those are the last words Jason Dessen hears before the masked abductor knocks him unconscious. Before he awakens to find himself strapped to a gurney, surrounded by strangers in hazmat suits. Before a man Jason's never met smiles down at him and says, "Welcome back, my friend."
In this world he's woken up to, Jason's life is not the one he knows. His wife is not his wife. His son was never born. And Jason is not an ordinary college physics professor but a celebrated genius who has achieved something remarkable--something impossible.
Is it this world or the other that's the dream? And even if the home he remembers is real, how can Jason possibly make it back to the family he loves? The answers lie in a journey more wondrous and horrifying than anything he could've imagined—one that will force him to confront the darkest parts of himself even as he battles a terrifying, seemingly unbeatable foe.
"If there are infinite worlds, how do I find the one that is uniquely, specifically mine?"
➦Okay, so I thought this book would be a good book to read while on a roadtrip with my hubby. Because, you know… It's not really romance. It's a pretty awesome sci-fi/mystery/thriller.
➦But once he heard that I wanted to listen to a bookTOGETHER, he had a "better" idea. So I ended up listening to this for hours and hours:

➦But since I already had the book, I thought what the heck – I'll read it. And boy, am I glad I did! So check this out:
➦A family man gets abducted one day by a mysterious stalker and wakes up later on in a different world.Everything is different. A world where he has made different choices and ended up in different places.
➦But all this man wants is to get back to his wife and a son.What will he have to go through to get answers to so many questions and to find a way to get home?
❤Really enjoyed this one. This novel was at times a bit gruesome, at times confusing, at times even romantic. It kept me in a state of suspense from start to finish and I never got bored. It had a perfect balance of descriptive prose and crazy action. Definitely a nail biter.

➦If you are looking for some sci-fi and mystery in between your pervy reads (*cough*) – this is it. We all have those days when we just want to branch out… :p