Confessions of a Bad Boy
Fiction, New Adult, Romantic Comedy
April 27th 2016

Confessions of a Bad Boy Episode 1: Never Commit
I'm the internet's favorite Bad Boy - the guy who'll tell it to you straight. No bullshit charm. No excuses. Consider it a public service, letting women know the truth about what guys are really thinking and teaching guys how to get what they want.
Yes, we were checking that girl out.
No, you don't want to meet her parents.
And no, ladies, we don't care what shoes you wear - as long as they're up around our neck by the end of the night.
Life was simple, until fate brought me back together with Jessie.
My best friend's younger sister, who I just happened to have the hottest one night stand of my life with four years ago.
Who calls me at 3 AM to get bailed out of jail.
Who I can't keep my hands off of.
And who can never find out who I really am.
She's off-limits, but I don't care. And when I need a fake girlfriend to help me out of a jam at work, she's the only one who can help. Now I'm stuck sharing a hotel room with her for the weekend.
A long, sexy weekend.
This is your Bad Boy, signing off.
➦Am I a big sucker for friends to lovers romances?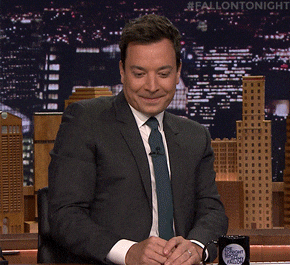 ➦The story was well written and well thought out. It did make me feel. With that said…….
➦It could have been a 5* read if it wasn't for the unnecessary drama pile-up at the end. I mean, I like some drama, but it didn't need drama on top of drama. Could have done without.
➦I think it's also worth mentioning the cover. I mean, the guy on the cover is hot, but I didn't find any mention of the hero in the book having tattoos. It would have been a dead give away for his video confessions to have a tattoo like that.
➦Anyhow, the characters are pretty well-rounded. I loved the heroine, she was confident and spoke her mind. She saw through the hero's bs. 🙂
➦If you like friends to lovers, give this one a shot. Beware, there's a bit of a sugar overload at the end!