Capture
Seaside Pictures Series #1
Fiction, Contemporary Romance
August 20th 2015
Yes
Losing your ability to speak at the age of seventeen; it's not normal or fair.
But trauma, has a way of throwing normality out the window.
Dani lives anything but a normal life.
Her sister is married to one of the biggest names in Hollywood.
Her best friends are rockstar duo AD2.
And she has more love around her than most people experience in a lifetime.
But that doesn't change the fact their parents are dead.
Or that it's her fault.
It seems her new normal is being a mute, living on the inside, unable to actually communicate on the outside.
That is until Hollywood's newest heartthrob Lincoln Greene hires her as his assistant for the summer.
He's gorgeous, completely unavailable, and unobtainable.
But that doesn't stop her from wondering...if things were different...would he want her?
If she was whole, would he be the other half?
"Regardless of whether it's the second, third, or fourth time, kissing you, even if it's during a scene, and I'm acting. It feels like the most real thing in my existence."
Lincoln Greene. Was. Gorgeous. It's that simple. He has a magic way about him. Maybe call it celebrity magic, I don't know. I liked him. I enjoyed him. And I loved watching him fall in love.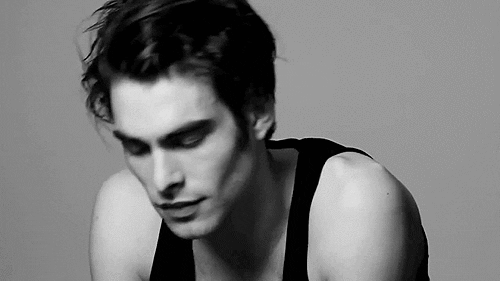 Dani's been through a whirlwind of hurt in her past. Some seriously traumatic events causing her to have some issues preventing her from doing things. No worries though, Hollywood magic is here to cure all that, right?!?!?
I did enjoy this fast pace, fall in love over night, story. It was a little fast but this author makes it believable. It was amazing to see a slew of her characters come back and make appearances. So awesome. I just really really wish we would have gotten more to Dani & Lincoln's future and how things go, at the end. I know we have more to come in the series, I just felt it was rushed at the end…. but I do love hollywood❤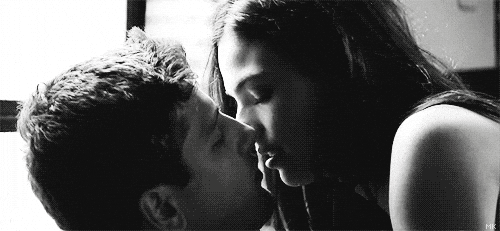 ---
About the Author:
A master of lighthearted love stories, Rachel Van Dyken is the author is several novels that have appeared on nation bestseller lists, including the New York Time, the Wall Street Journal, and the USA Today. A devoted lover of Starbucks, Swedish Fish, and the Bachelor, Rachel lives in Idaho with her husband, son, and two boxers.
---
Stalk Her: