Prince's Gambit
Captive Prince Series #2
Fiction, M/M Romance
2012

The second novel in the critically acclaimed trilogy from global phenomenon C. S. Pacat—with an all-new chapter exclusive to the print edition.
With their countries on the brink of war, Damen and his new master, Prince Laurent, must exchange the intrigues of the palace for the sweeping might of the battlefield as they travel to the border to avert a lethal plot.
Forced to hide his identity, Damen finds himself increasingly drawn to the dangerous, charismatic Laurent. But as the fledgling trust between the two men deepens, the truth of secrets from both their pasts is poised to deal them the crowning death blow…
Val's Review
This was sooooooo good.
The plot is all twisty and turny and just when you think you know what's going to happen?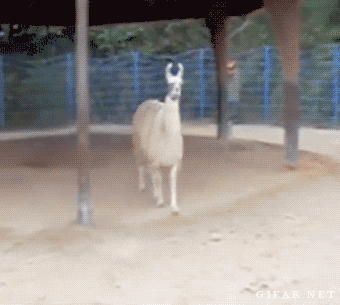 The Regent be like:
Laurent be like:
Damen be like:
Val be like:
Until I found out book 3 isn't out yet???!!!
Then?
---

➦I've been meaning to read this trilogy for a long time and now, finally, I've read all three books back to back. This will be a quick review of the trilogy as a whole.
➦My overall impression was positive. But I was surprised by a couple of things. I've expected this fantasy to have, well, more fantasy?

➦This felt a bit like… like… Game of Thrones pumped full of testosterone and minus the dragons. Or magic. Ok, forget it, it wasn't like GoT. But there was a battle for the throne (or two) and it felt like most characters were those of the male variety. 

➦D'uh, exactly. It's an M/M novel. But still? Anyways. A captive prince sold to slavery to another prince. Sounds fun! A lot of action, twists and betrayals in this trilogy to keep a reader interested until the end, but no magic. It's a fantasy world with lots of fighting but a traditional kind, with swords and such. Yeah, not even a little bit of magic. It's ok, I got over it. It was still good.

➦Another surprise was how slow burn this was. Also, not a bad thing. But if you're expecting pokepoke you might not get it for a while. May be some strokestroke to keep you interested. lol I know, so eloquently put.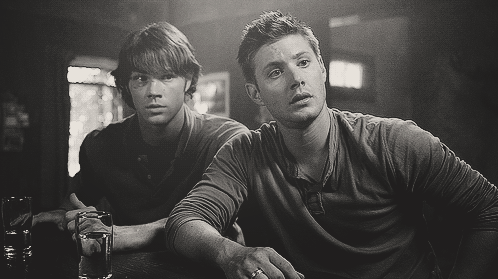 ➦Ok, so, to sum it up: if you're looking for M/M fantasy with a lot of war strategizing, action and twists then this is for you! And in the midst of it all is a slow burn romance between two people who are very unlikely to ever trust each other or be friends. But no magic.