Break My Fall
The Breaking Trilogy #1
Fiction, Contemporary Romance
August 28th 2018
No, part of a trilogy

"The first time I returned to Lancaster was for my brother's funeral. 
The second time was for Myra." 
For twelve years, I lived alone in my cabin, building a life with my two bare hands. I was free from their rules, their policies, and their lies. 
They are a cult. 
My father is their leader. 
To protect my brother's widow, I'm making her my wife. It's her only way out. 
But drawn to the purity in her deep blue eyes and the innocence of her gentle voice, I wonder if I'm not the biggest monster of them all. I have to save her from them and myself. Because every second I spend with this timid woman, I fight the urge to claim her. 
Own her. 
Make her truly mine. 
And I know it's wrong. 
I will break her fall—if I don't break her first. 
I'm going to go ahead and review this.

I know, I know it's been a while. I even doubt anyone is reading this. Well, anyone but M.Mabie. 
Although, that's also questionable. But if you are reading this, Ms, Mabie, I have one thing to say. You rock!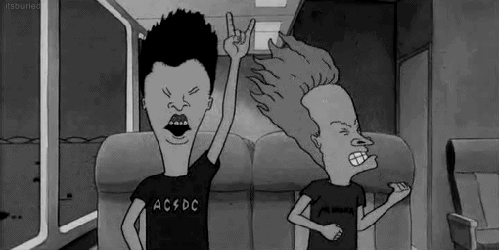 I'll be honest I picked up the novel because I liked the model and I've stared at numerous shots of him in the past while one of my clients was thinking about using him for their cover lol And I went in blind, as per usual. 

No, I swear – I never read blurbs. But anywhatever, imagine this agnostic person's surprise when she started reading all this stuff about religious cults… and praying… 

But when an author has a way with words and sucks you into the world that is the book, well, you can't help it. And that's a true gift.

Yes, yes I did. Every word. And I can't say that I understand these fictional people which the book is written about…but I hope to by the end of the series. I loved the carefully constructed story and the slow buildup. Anyone who loves an arranged marriage trope with a different take on it, this one is for you. This story is different and unique and I'm sure I will remember it for a while. 
I got the second book and will be devouring on my plane ride to Vegas tomorrow 🙂 Sealed.