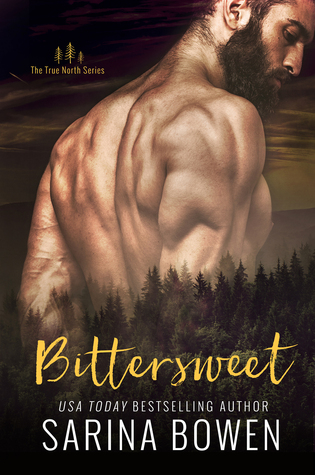 Bittersweet
True North #1
Contemporary Romance
Rennie Road Books
June 14, 2016
The new series is set in Vermont. True North is populated by the tough, outdoorsy mountain men that populate the Green Mountain State. They raise cows and they grow apples. They chop a lot of wood, especially when they need to blow off steam. (Beards are optional but encouraged.)
If you can't stand the heat, get out of the orchard.
The last person Griffin Shipley expects to find stuck in a ditch on his Vermont country road is his ex-hookup. Five years ago they'd shared a couple of steamy nights together. But that was a lifetime ago.
At twenty-seven, Griff is now the accidental patriarch of his family farm. Even his enormous shoulders feel the strain of supporting his mother, three siblings and a dotty grandfather. He doesn't have time for the sorority girl who's shown up expecting to buy his harvest at half price.
Vermont was never in Audrey Kidder's travel plans. Neither was Griff Shipley. But she needs a second chance with the restaurant conglomerate employing her. Okay—a fifth chance. And no self-righteous lumbersexual farmer will stand in her way.
They're adversaries. They want entirely different things from life. Too bad their sexual chemistry is as hot as Audrey's top secret enchilada sauce, and then some.
Nancy's review

"I love you, princess. You're the sweet that balances out my natural tannins."
Griff Shipley is a former football player who dropped everything after his fathers death to manage the family farm.
Audrey Kidder is a trained chef in Boston. Her job sends her to Vermont to visit farms and get fresh produce for their restaurant. The last person she expects to see is Griff Shipley, her college hook up.
When they see each other again the deep connection and intense attraction they had back in college resurfaces, inevitably bringing these two together again.
Griff isn't looking for a relationship, not that he has the time for one anyway. But the more time he spends with Audrey, the more he thinks about the future—the one with her in it.
"Don't know what it is about you, princess," I admitted when I finally stopped laughing. "You make me crazy."
"I like you crazy," she whispered"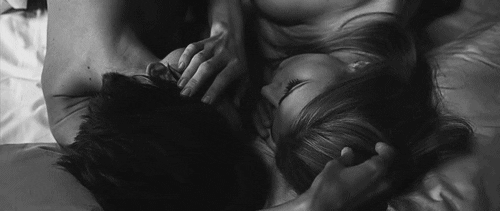 I loved both Griff and Audrey. Griff was a grumpy, but sexy bearded farmer. He was hard working, a family man, protective, sweet, and loved fiercely! No joke, this man will make you SWOON! Audrey was different from Griff. She's outgoing, funny and constantly pushed Griffins buttons just to rile him up. I enjoyed the banter, secondary characters, and the sexy times they had together!
She and I were a dangerous combination. We needed cautionary signs like the ones hanging in the tractor shed over the cans of diesel fuel. WARNING: COMBUSTIBLE.

Bittersweet was a wonderful story that was low on drama and angst. It has lovely characters, a beautiful romance, and great writing! I'm really looking forward for the next book in the series!