Behind His Lens
Fiction, M/M Romance
March 13th 2017
A fast-paced, fun, dirty M/M Novella.
Sometimes life throws us curve balls.
Jake Donovan was mine.
It was supposed to be a one-time thing. A birthday gift for sexy Willow. He wasn't supposed to have this effect on me.
But he did.
He wasn't supposed to consume me.
But he did.
He wasn't supposed to touch me in places no other man had before.
But he did.
And I wanted him to do it again.
**Readers over 18 only due to graphic sexual situations**
➦So what do I think about this novella? I guess I'll say what I always say after reading a novella and liking it:
IT SHOULD HAVE BEEN A FULL LENGTH NOVEL, DAMMIT!
How I wish I had a gif for this.
Oh wait, I do. Cuz I'm awesome.
Just sayin'. On behalf of all character development junkies out there:
But for a short and steamy story it was great – likable characters and a pretty intriguing story.
SO.
What do you do if your girlfriend asks you to get it on with another dude in front of her?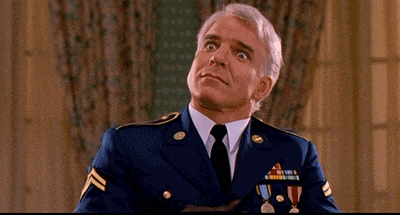 You go online, of course, and find a suitable male individual to record a video with.
Then present the video to your girlfriend on her birthday.
Best birthday present EVER, right?
Bound to get you laid.
Except she's your GIRLFRIEND and she's giving you some on the regular basis anyways.
Just go with it.
(Something about making your loved one happy.)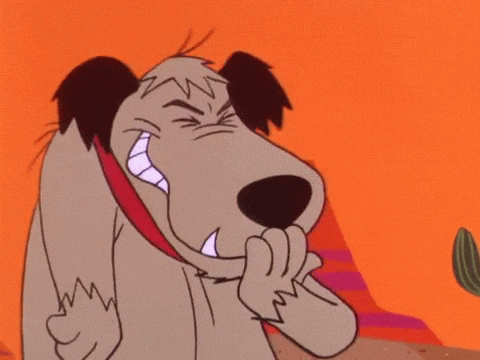 Right.
So you meet up with said male individual and he might or might not make you PRACTICE before recording the video.
And then he might cook you dinner.
And talk to you.
And then do some more naughty things to you.
And THEN, may be, you can record that video.
Wait, what video?