Bad Boss
Irresistible Series #2
Fiction, Contemporary Romance
July 14th 2017
Yes

He was supposed to be my first and only one-night stand.
He was definitely never supposed to become my boss.
I had always been the good girl – the workaholic with every second of her life mapped out to a tee.
Then I got trapped in an elevator with Julian Hoult.
He was… irresistible. Sophisticated sex in a crisp white shirt. His voice alone dropped me straight to my knees. What was I supposed to do?
Well….
I can tell you what I was definitely not supposed to do.
I was not supposed to run into him ever again. I was not supposed to be desperately unemployed, and I was definitely not supposed to accept his dirty little job offer.
But I couldn't resist.
As CEO of the Hoult Media empire, Julian will stop at nothing to get what he wants. So for his next venture with Manhattan's most lecherous billionaires, he's hired me to play the role of bait. And while my official title is that of Executive Assistant, my actual job requires low tops, tight skirts and flaunting everything I've got till his clients are easy to bend – till they can barely think for themselves anymore.
It's sleazy and wrong. Against everything I've worked for. But with Julian as my audience, I can't help but enjoy every second. Thanks to him, I'm embracing the bad, and I swear…
I've never in my life felt this damned good.
Well hot damn!!! I didn't know what to expect when I went into this story, but what I got, I want more of!!!! I enjoyed this story, couldn't read fast enough. And why the heck haven't I read this amazing author before now!!
I've read a lot of millionaire/billionaires but Julian Hoult, man is he in another league. He didn't carry that stuck up air about him that others have, he seemed to be not only be gorgeously handsome he was seemingly out of this ball park. His downfall, his company came first, over everything else.
Sara Hanna has been through a lot in her 27 years. However the way she carries herself, you'd never know, until she gets put into a position trying to sell herself, in a sense, for her newly acquired employer. She is such a likable, lovable character for me. She is strong, she is beautiful, she just wants to simply be happy. She takes a impromptu job and gets way more than she bargains for, including a love like no other. Or atleast she thought she did. Sometimes things aren't everything they seem.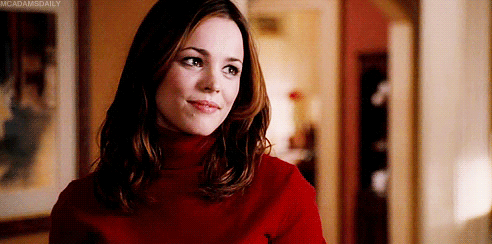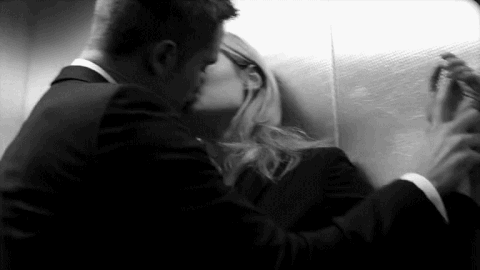 I liked this story, it wasn't at all how I thought it was going to be! I am happy I picked this up and I throughly enjoyed this book by a new author for me!!?