Another Sky
Fiction, Contemporary Romance
June 24th 2019
Yes

LIGHTNING ON MY SKIN 
THUNDER IN MY SOUL 
HEAVY ON MY HEART 
YOU WERE MY PERFECT STORM 
My world stopped turning six years ago.
My best friend. My best girl. 
A burning field in the pouring rain.
I survived, but I left the biggest part of me with them.
And now I sift through the rubble of my broken life.
I didn't want a second chance.
Redemption. Closure.
Not for me.
Until Gelsey.
A dancer. A dreamer. Everything I'm not.
She's the light to my dark.
The sun from another sky.
But sunny days never last.
The storm is coming.
And this time when darkness falls, I might surrender.


LIGHTNING ON MY SKIN
THUNDER IN MY SOUL
HEAVY ON MY HEART
YOU WERE MY PERFECT STORM
Another Sky is a spin-off of Jayne Frost's Sixth Street Band series and I have been waiting with anticipation for this story to come to life . Ever since Jayne announced Miles' book, I was so excited, anxious and intrigued for what was to come, and I was not disappointed as this story was beyond amazing. I believe it is Jayne's best work yet and that is saying a lot because I love everything she produces. Another Sky drew me in from the very first line and kept me completely addicted until the very last word was read. Jayne has crafted the perfect story with thoughtfulness, depth and knowledge. I know this is one story I will remember for many years to come as it stands out as one epic masterpiece that everyone should read.
I have always maintained that Logan is my hero of choice, well that was until Miles entered my life. I don't think it is possible for me to love this beautifully broken man any more than I do. His pain and suffering was positively gut-wrenching. Though I cried for him repeatedly, I tried with all my heart to keep my positivity up, for the sake of Miles, as I truly believed whilst reading about him that where suffering lies, there is still hope.

"Gelsey might gift me with a dozen sunrises, but in the end, she'd leave me in the dark."

Gelsey was the absolute sweetest and someone I connected with instantly. Although she was somewhat timid and innocent, she was also a very driven and determined individual. Her dedication to ballet really showcased what an inspiration Gelsey was, even though, she too had been through an immense amount of pain and suffering. Her adversity hadn't diminished her thriving spirit. Gelsey was the light to Miles darkness and the hope to his despair.
Although they may appear as different as night and day, they were the perfect match for each other, perhaps their missing piece of the jigsaw puzzle in order to be complete. They were both what each other needed at the right time, without them even realizing it. The thing I loved most about Gelsey and Miles' relationship was the multitude of layers that were discovered when each one was pulled back and exposed, and the consequent level of growth and development between the two (especially Miles). Both had been through so much in their lives and it was a joy to be a part of the healing process. They were incredibly beautiful, and their relationship as a whole was exciting, moving and inspiring.
Jayne's writing throughout this story was nothing short of flawless and poetic. As I read each beautiful word that was portrayed, I really felt them deeply within. I truly believe this is not only one of my favourite books for 2019, but one of my favourite books ever. I could gush for hours about my love for Miles, Gelsey and Another Sky, but everyone needs to read this phenomenal piece of literature because you are sure to feel this story deep down to your very core. This is one epic masterpiece that deserves to be read the world over.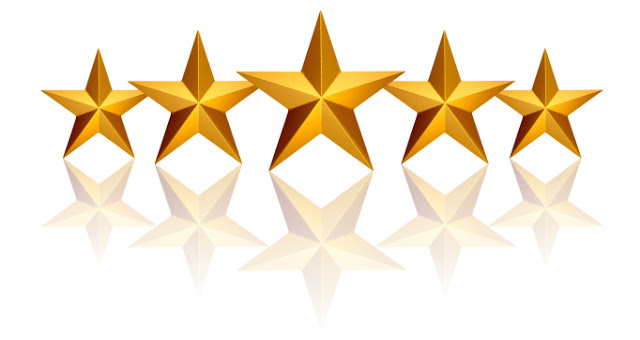 No way to show my love for this book or this author!!!
If you haven't read Jayne's books, you are simply missing out on steamy romance!!! I'm not going to take your time telling you what happens or what might happen, but what I will say, this book rocked my world. The damn feels, the highs, the lows, my god I couldn't get enough. Definitely hands down recommend this one to you all. I can not get enough of Jayne's rock star world!!!! I am begging for more!!!!!!!