American King
American Queen Trilogy #3
Fiction, Erotic Romance, BDSM
October 31st 2017
No, read in order

They say that every tragic hero has a fatal flaw, a secret sin, a tiny stitch sewn into his future since birth.  And here I am.  My sins are no longer secret. My flaws have never been more fatal.  And I've never been closer to tragedy than I am now.
I am a man who loves, a man whose love demands much in return.  I am a king, a king who was foolish enough to build a kingdom on the bones of the past. I am a husband and a lover and a soldier and a father and a president.
And I will survive this.
Long live the king.

➦This is going to be short. Sierra Simone delivers such a lovely conclusion to the trilogy! Told from three different POVs, the story spans several years into the future and shows us the progression of relationship between the main characters. 
➦It was interesting to see how Mr. President and his First Lady adapt to the new role of their lover. There are secrets revealed and problems dealt with. And in the midst of it all are steamy scenes which will leave you fanning yourself.

➦Let me tell you, every single time I've picked up a book from this series it put me in some kind of a zone. A trance, or something.

➦It's hard to explain but there's a definite feeling I associate with these books. And no, it's not arousal lol. Although, that too.

➦It's a bit of a heavy feeling. And this book, in particular, even made me cry… I guess it was because by the time this third installment released I was already fully in love with these characters. 
➦Was my brain working overtime trying to figure out how this polygamous relationship was going to work out? May be. Did I, perhaps, think that the way it worked out was so out there that this stuff could never happen except in a book of fiction? Sure. BUT

➦You want erotica with a great plot and character development? Read this. But read my review of book 1 first because this might not be for everyone. Laterz.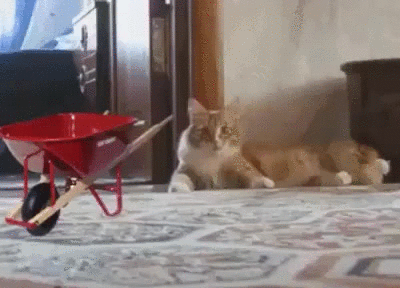 ---
About the Author:
Sierra Simone is a former librarian who spent too much time reading romance novels at the information desk. She lives with her husband and family in Kansas City.
---
Stalk Her: