So this year we finally did it.
We went for a family vacation somewhere warm. Somewhere we had to take a plane to get to.
Oh how the kids were excited about the flying part. As excited as a 5 and a 4 y.o. can get.
Which is very.
My son was telling strangers on the street that he's going on an airplane. lol
Anywho. We get on the first plane and it's FULL. Like, full full.
And we're stuck in the very back.
Airlines must think all kids have urination problems so they stick them close to the bathrooms.
Us and other people with children.
So we are greeted with this:
Problem?
My daughter's face:
Let me translate:
it's a "Ma, where's my fucking window?" face.
Whatever, life's tough – wear a helmet, right?
No matter that you paid pretty much the same price as everyone else on the plane but that guy in the front is going to see the take-off but your kid will not.
But I wasn't about to start begging anyone for a seat change. I'm not one of those people.
#endrant Moving on.
3 minutes after take-off my daughter started chanting one sentence.
And she does it in a very low voice but she does it so persistently that you can't help but get annoyed.
"I. WANT. TO. GET. OFF. THE. AIRPLANE."
lol.
I'm sure most of you probably have been through this but if you haven't…
a word of advice – bring these fuckers and you'll be just fine:
Or anything, really. As long as they are occupied.
Anyways, since we were stupid and didn't get a direct flight we had 4 goes on the planes and thankfully the rest of them had window seats.
So this was my daughter during take-offs: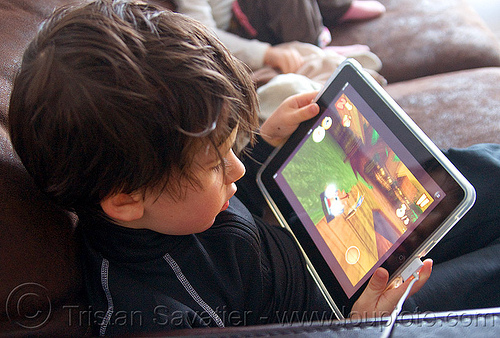 Figures.
That's not actually my kid.
So. 4 airplanes later I got something to report.
I kept a close eye for that hot pilot in a uniform while walking through the airports and getting on the planes.
And I have arrived at one conclusion.
Delta air discriminates against young, fit and hot pilots. It's a crime!
They all pretty much looked like this:


Ok, I might be slightly exaggerating but most of them were over 50 and sporting a belly.
I guess after reading "Playboy Pilot" by Vi Keeland & Penelope Ward and "Turbulence" by Whitney G. I had higher expectations lol 😀
I'll be on the lookout. We booked a vacation to Mexico for March.
Detailed report on the matter coming in the spring 🙂
Anyone had a fun airplane experience? Tell us about it!