Beat
Life on Stage Series #2
Fiction, Contemporary Romance
June 15, 2015
300

From New York Times and USA Today Bestseller Vi Keeland comes a steamy new standalone novel about a rockstar. Or two.
Dimpled smile of a boy
Hard body of a man
Sings like an angel
Fucks like the devil
I was stuck between a rock(star) and a hard place.
At fifteen, his poster hung on my bedroom wall. At twenty-five his body hovered over mine. Every girl's fantasy became my reality. I was dating a rockstar. Yet I was slowly falling for another man. The problem was—the two men—they shared a tour bus.
Flynn Beckham was the opening act.
Dylan Ryder was the headliner.
What happens when the opening act begins to shine so bright, it seems to dim everything else in its wake?
I'll tell you what happens. Things get ugly.
Can be read as a standalone.
➦I'm just gonna make this a real short review. This is the second book in the Life on Stage series and it also has a love triangle in it. There's also cheating, just a warning. And despite all that the book still somehow worked for me. I was smitten by the hero, Flynn. 😀

➦So imagine you are working as a vocal coach on tour with one of the hottest bands of all time. And the lead singer in the band is your boyfriend, who has been your idol since you've been a teenager. But then you start coaching a lead singer for the opening band and you end up having a CONNECTION! So now what the fuck do you do? Yep, that's what this heroine here is going through.
❤I loved that these two connected through music. The heroine has big time stage fright due to a traumatic event from her past. Flynn helps her deal with her fears and blah blah blah they just can't help themselves…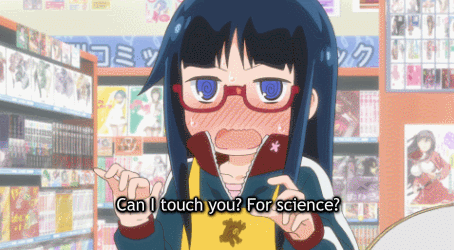 ➦Recommended for those who like forbidden romances, rock star romances, love triangles.