One
Fiction, Contemporary Romance, Romantic Comedy, Sports Romance
July 28, 2016
381

Lake Jones is a cover girl for cutting-edge prosthetic legs, a binge-watcher of Netflix, known to spy on her neighbor through her door's peephole, and fond of laser games with her hairless cat. She's also a bit sexually-frustrated.
Until …
God bestows a breath of mercy upon her in the form of Minnesota's NFL starting quarterback. But this gift is no stranger. Lake met Cage Monaghan three years earlier.
It was one day.
One moment.
One kiss that resurrected her dreams of finding love.
His dimpled smile distracts from his imperfections, which include: a love for country music, fishing, and a feline-hating girlfriend.
When life finally gives them their chance, it's a humorous and heart-wrenching journey to find their place in the world.
"We would be Cage and Lake. We would be unpredictable. We would be reckless. We would give normality the middle finger."
***This book is a standalone. However, it is HIGHLY recommended that any readers who have not, but may consider, reading the Jack & Jill Series, do so before reading this book. It contains spoilers to Jack & Jill.
"Let's never BE in love. Let's FALL every day without ever touching the ground."
➦This book has everything I could ever want in a romantic comedy – lots of humor, some angst and a bit of steam! The main characters are just so stinkin' cute! And don't get me started on the supporting characters. I hope Flint's book is in the works already, that's all I'm gonna say.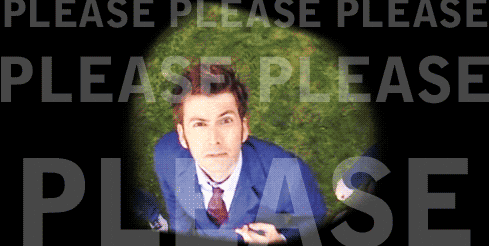 ➦We have Lake, a young woman who is full of life despite the fact that she has lost one of her legs in a car accident. And then there is Cage, a star quarterback, who is married to his career. When these two meet… they realize they have met before… and shared ONE kiss… a kiss that changed everything.
❤One thing that I absolutely love about Jewel E. Ann's writing is her ability to create these unique and fascinating characters who are so likable that you can't help but fall in love with all of them!
❤I loved both Lake and Cage, loved how they worked through the bumps on the road and fought for their relationship. They weren't perfect but their love and respect for each other was the glue that held them together.
➦I think I'll keep this nice and short – highly recommended to everyone who enjoys romcoms, sweet heroes and American football (no worries, you don't need to know anything about the game). Although this book has some steam, you won't find any explicit sexual content here. But there's whole lot of romance – you won't be disappointed!
P.S. Can be read as a standalone but recommended to be read after Jewel E. Anne's Jack & Jill series as it contains spoilers for it.