Unconventional
Fiction, Erotic Romance
July 20th 2017

Happily ever after - what a joke! I tried that once and ended up divorced.
Now, I only want one thing from men.
Charlie Nelson is good at giving me that one thing. Really, really good.
So good, in fact, I discovered a new side of myself.
I never knew I liked to watch until I saw his talented hands touching someone else.
I never knew I liked to be watched until I felt his searing gaze on me.
Maybe happily ever after isn't always a white picket fence, wedding bells, and 2.5 kids.
Maybe it's something a bit more...unconventional.
*Warning: this book contains dirty talk and threesomes. 
Intended for readers over 18 years of age.

➦O. M. G. ! This book is so damn hot. Me while reading this:

➦I was vaguely aware of the shit happening around me but I was too busy conjuring up images in my mind of things that were happening in this book. And THINGS WERE HAPPENING, people. After I was done reading this book I found beauty in every day things. *ahem*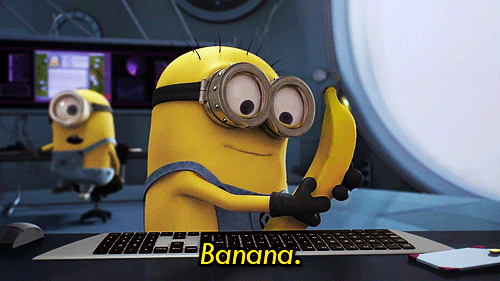 ➦But this is what I'm talking about!!! Isabel Love managed to write an erotic romance which has a perfect balance of character development and sex scenes. And I'm completely blown away because the hottest scenes don't even have your good ol' descriptions of penetration. This was completely refreshing and I was absolutely ENTHRALLED!

➦If you love menage then definitely check this book out! What I enjoyed the most was that in between all the naughty play there was also a love story, albeit an unconventional one. But you know what?

➦Personally I ended up loving some things that I didn't even think I could love. There was one scene in this book that will be forever burned into my brain. Thanks, Bella Love.